THINGS TO DO IN SUMMIT COUNTY
Whether you're ready to skiing the slopes or hiking mountain trails, there are plenty of ways to spend a day in Summit County, Colorado. We've put together a list of some of the area's most popular attractions to guide your trip and acquaint you with some of the things that make Summit County, CO so unique. Contact our team if you see something that catches your eye! We will be happy to schedule activities, purchase tickets, or provide local tips. 
After a fun filled day exploring Summit County, CO, return home to a cozy mountain rental property. Choose from our collection of Summit County vacation rentals and start planning your trip to Colorado today!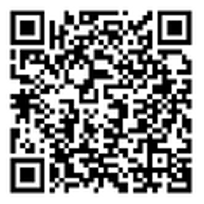 White Water Rafting with the Adventure Company! 
---
Colorado whitewater rafting is one of the most thrilling and popular summer activities in Summit County. Snow melt in
our high alpine environment fills our rivers each summer creating some of the best whitewater
rafting in the world.
Enjoy the excitement and challenge of paddling as a team with your friends and family,
while marveling at the breathtaking Rocky Mountain scenery.
The Best Whitewater Rafting near Summit County, Colorado.
We are thrilled to offer our guests world-class rafting adventures for an unforgettable family
vacation. For the area's best rafting, we have partnered with The Adventure Company, a
premier outfitter deeply rooted in this vibrant mountain town since 1987.
With the best rafting approximately an hour's drive away, choose their Express Trips at
checkout and leave the driving to them, while you relax in their Comfort Shuttles. These trips
also include their famous Ultimate Fajita Feast hot lunch and wetsuit gear for an all-inclusive
adventure.
Use Promo Code PMISUMMIT for an exclusive discount and to receive FREE use of their
sanitized wetsuit gear (save up to $21 per person). There is limited availability, so reserve
your trip today for the adventure of a lifetime!
Visit The Adventure Company website HERE  or scan the QR code to book your discounted trip!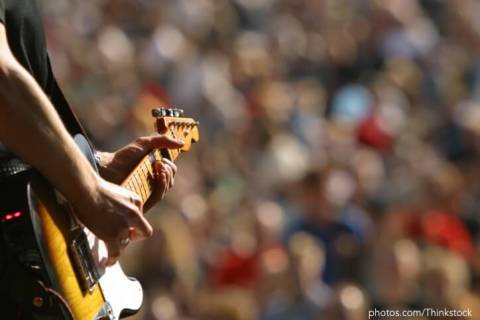 ---
Bringing live music and the silver screen to the great outdoors of Summit County, CO, this lakeside venue over-looking the majestic Rocky Mountains offers evening entertainment for the whole family.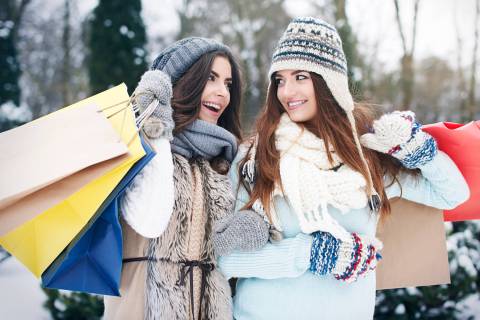 Main Street Frisco
---
Discover quaint locally-owned boutiques, handcrafted goods, and artisanal offerings when you stroll the shops of Main Street Frisco.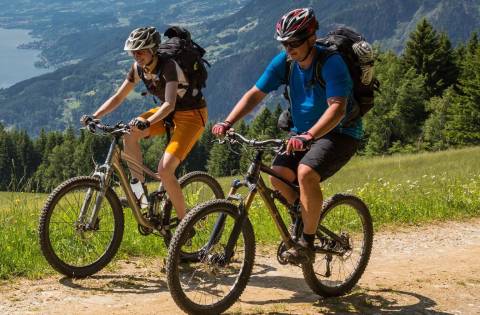 ---
Hit the trail on Vail Pass! This 26-mile ride is the only Colorado mountain pass with a bike path the entire distance on both sides.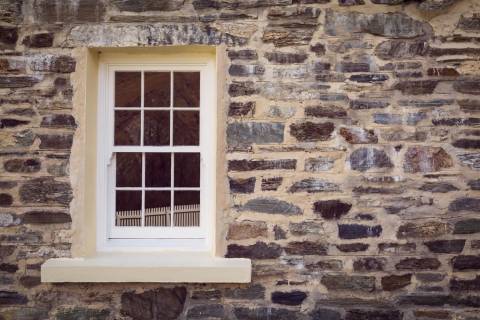 ---
Founded in 1861, Summit County, CO boasts a long and rich history. Discover Summit County's unique local history with the help of the Summit Historical Society.
For more activities, attractions, and restaurant recommendations request access to our complimentary Summit Colorado Destination Guide!