Stress-Free Summit Colorado Vacation Rental Management
Let us manage your Summit County vacation rental, so you can get back to what's important.
EXPLORE OUR PROPERTY MANAGEMENT SERVICES BELOW
Let Us Handle Everything
Owning a vacation rental home has its rewards, but it can also come with worries, headaches, and hours of time you don't have. Finding the right property manager will save you time, and money.
Let PMI Summit Colorado handle everything from your bookings to collecting and managing your lodging tax. We are not only focused on maximizing the return on your investment, but also on keeping our tenants satisfied and eager to develop and maintain a consistent business relationship.  
Complete Package of Property Management Services
We offer a complete package of Summit County property management services to owners including accounting, marketing, and use of the most streamlined and up-to-date technology, allowing you 24/7 access to our online portal.
We work with the finest vendors to bring you the best the industry has to offer when it comes to housekeeping, maintenance, accounting, and more. If you're looking for a property management company in the Summit County area, PMI Summit Colorado is the number one choice!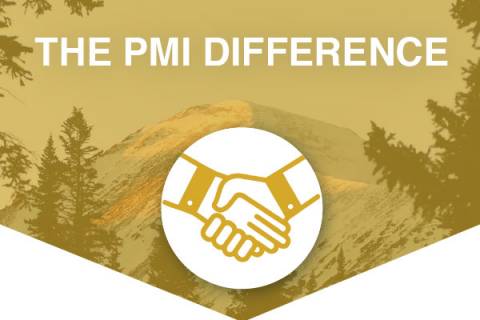 The PMI Difference
PMI Summit Colorado is a family of vacation rental professionals who care deeply about owners and guests alike. With hometown service backed by cutting edge technology, you can count on PMI Summit Colorado.
We are devoted to effective communication, accurate accounting, honesty and integrity, and 24/7 management availability.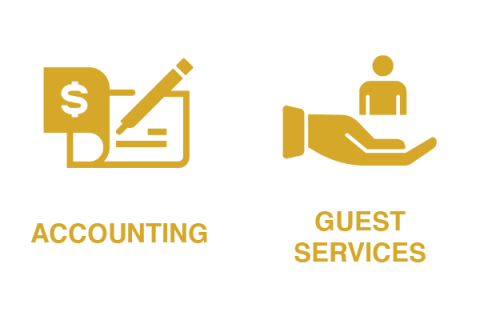 Accounting
PMI's dedicated accounting department provides professional bookkeeping and accounting for each property and property manager using PMI Summit Colorado's' financial practices. Management fees, booking fees, bill pay, and owner draws, and taxes are all included services.  Property owners are kept updated of all financial activity in the form of accessible statements via the Streamline mobile Owner app that makes it easy to see how your property is performing.
Guest Services
PMI Summit Colorado is committed to making the Summit County experience an amazing one for our guests. When you stay at one of our rental properties, we handle everything from contactless check-in's and special accommodations, to dinner recommendations, family fun activities, and even oxygen services!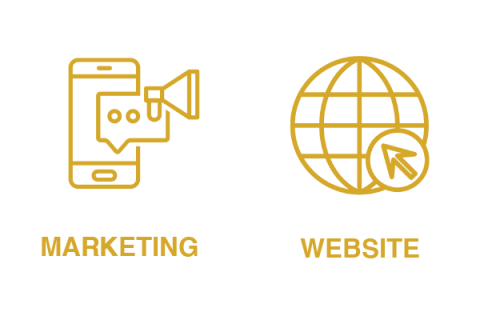 Marketing
PMI Summit Colorado marketing is a multi-faceted plan designed to reach as many vacation travelers as possible on as many platforms as possible. We optimize your listings for maximum engagement and searchability. Rather than competing with big name rental companies such as AirBnb, VRBO, Homeaway, Trip Advisor, and more, we partner with them, getting you more bookings on your vacation rental.
Website
Our website's homepage is designed to capture the attention of vacationers by showcasing the fun and excitement surrounding Summit County. It is easy to navigate, so users can quickly find your listing, complete with professional photos and a written description of your home. Users can even book right here on our site, no third party sites!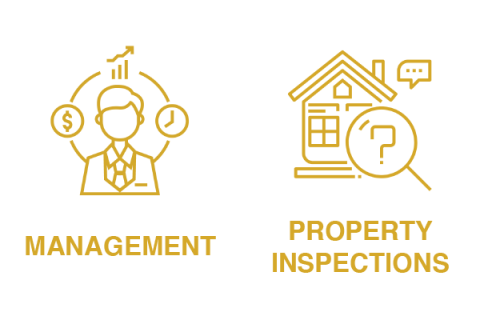 Management
Property management is not only our work, but also our passion. Commitment to our clients comes first, making us sensitive to the needs of our property owners. We are always finding technologies to keep us ahead of the competition. Our number one priority is running a smooth business and ensuring our owners are satisfied.
Property Inspections
We provide property inspections before and after guests' stay, allowing us to identify potential issues in advance, keeping your property in tip-top shape for your guests. Property inspections are crucial to ensure guest satisfaction, and the upkeep of your property. PMI Summit Colorado has the best of the best property inspectors, catching anything that could be a potential problem.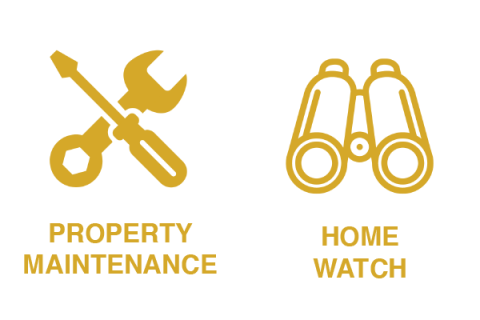 Property Maintenance
Maintaining your property can be hard if it is a second home or investment property. Let PMI Summit Colorado's experienced maintenance team handle all of your property maintenance requests. We know how to keep your property in optimal condition, and we will coordinate all repairs with owners as needed.
Homewatch
For owners of second homes who want the security of knowing their home is safe, PMI Summit Colorado's homewatch program is for you. We will provide interior and exterior checks of your home, while keeping owners aware of any potential issues in a timely manner. With PMI Summit Colorado, your property is in good hands while you are away.