FOUR WAYS TO KICK YOUR VACATION RENTAL BUSINESS INTO HIGH GEAR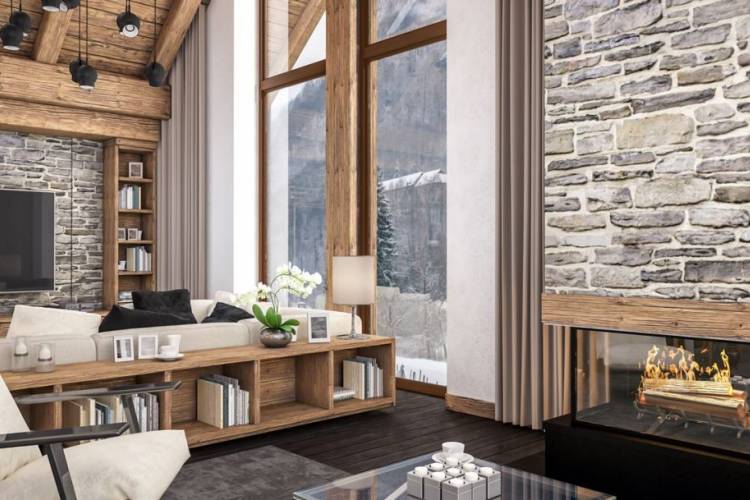 One of the best things about owning a rental property is the multi-faceted nature of the investment. Taking a vacation is easy when the only thing you need to do is get to your destination. Plus, when you're not using it for yourself, you can rent it out and have a steady source of income. What separates so-so rental businesses from the thriving? Here are four tips from successful landlords to get the most out of your pursuits:
Know your busy season (and be ready!) If you own a property in say, Florida, you're likely going to attract people wanting to escape the cold. You typically can except the most demand from mid-October through mid-April. Plan ahead and make sure your property is in tip-top shape to accommodate a constant flow of vacationers. Also, higher demand means higher rental prices. Get the biggest bang for your buck, but be careful to keep your prices competitive so to avoid pricing yourself out.
Keep an eye on the competition. Speaking of competition, be on the lookout for new rental properties popping up in your area. Nothing crushes the competition like a brand new condominium being built right down the street. Property owners adjust their rates throughout the year to match the current demand, which could either help or hurt your own listing. Stay plugged in on new developments in your area and be ready to adjust your rates if needed. Complacency can kill your business, so stay on your toes.
Don't underestimate the value of updates, upgrades, etc. Savvy vacationers want rentals in the right area at the right price, but the details are what will really sell your property. Invest in a good camera or pay a professional photographer to capture quality images of your property for an online listing. Upgrade your interior with modern finishes and update any outdated fixtures or appliances. Welcome baskets are always well received, too.
Leave your worries behind. When you're not at your rental property, you need someone you can trust to keep an eye on things. But there's much more to property management than the basics. That's why you need an expert partner, like PMI Summit ColoradoWe not only focus on helping you to increase your portfolio but also on how to offer an unforgettable and smooth experience to your guests. Leave your worries behind and let PMI Summit Coloradoprotect and maximize your investment.