IS IT TIME TO UPDATE YOUR LISTING?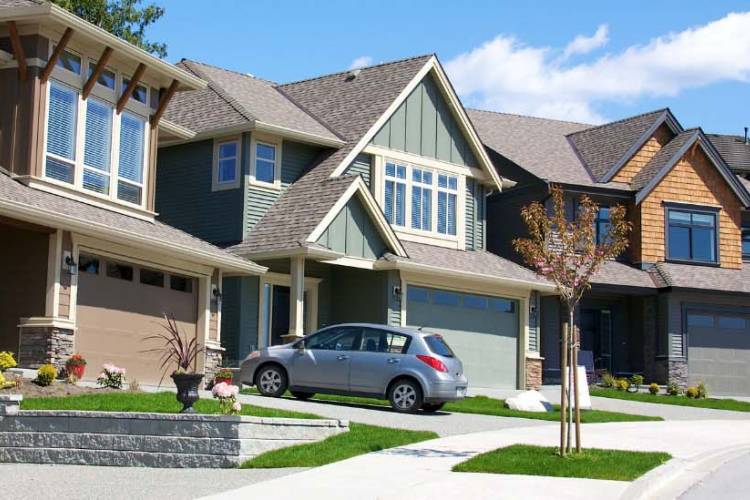 Things change over time, so it's only natural that you should take stock of your vacation rental occasionally. You may have taken some great photos when it was first listed. You may have also put together an incredible write-up including all of the things that make it special. But, is everything in your listing relevant?
The photos you originally had taken may show old paint colors or flooring you used to have. Take time to look over your listing. Check if the photos still reflect what the home looks like currently. You'll also want to make sure the photos are high quality. If there are areas for improvement, take time to get new photos taken so you can update your listing. Also, read over the verbiage. Have you highlighted all of the positives your property has to offer? Is everything mentioned in your listing still correct? Are there any spelling errors? It can be difficult to correct your own errors, but if you go back later, you'll be approaching it with a fresh set of eyes allowing you to spot the errors easier. One more thing to consider is the listing price, does it reflect the current market? Think about these things as you go over your listing.
While improving your listing, also consider ways you can boost the attractiveness of your property to help you score more bookings. Are there things that have been put off? Does the vacation home need new paint? Is it time for new furniture? Are there things that need fixing? Take time to make any improvements you can to give your Summit County rental a fresh, updated feeling. And, of course, include pictures of these updates. You can also make note of some of the updates in your listing. For example, if you've recently added new furniture or appliances, include that information in the listing.
When you first decide to open up your vacation home for renting, it takes a lot of work. You have to remove personal items, find out what the laws are in your locale, update the property, come up with a rental price, list it, etc. But, as you know, the work doesn't stop there. You have to maintain the property and update the listing periodically to fit the property as it currently stands.
At PMI, we can help you keep your property maintained so that you can appeal to vacationers. Check out our website to learn more about what we can do for you: https://www.summitcoloradovacationmanagement.com/.