Plan a Last-Minute Getaway to Summit County, Colorado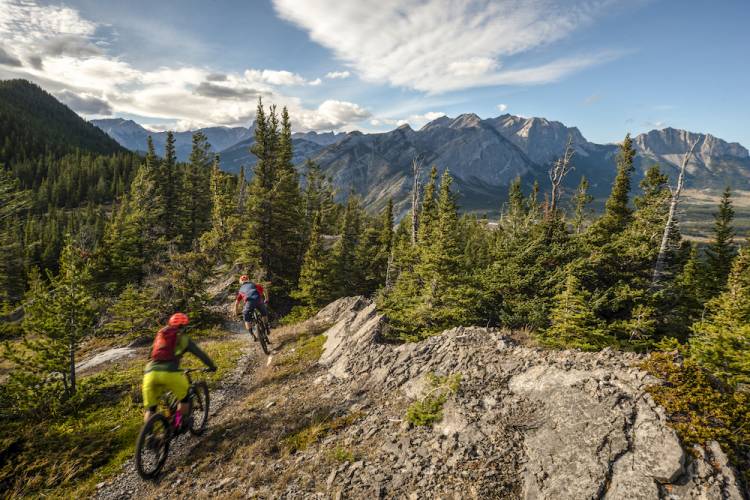 Summer always seems like it comes and goes too quickly and this year is no different. The good news is there is still time to enjoy the last days of summer before they're gone. From going on that hike that you've always dreamed about to biking around the network of Summit County trails, you can enjoy adventure or just relax with some great shopping & you vacation rental. 
No matter how you want to spend the end of summer days, there are plenty of options for fun and restoration. Start planning your trip today with these fun activities and book your vacation rental today to make the most of it before it's too late! 
Hiking & Biking through Summit County
Before the mountains get covered with snow, there is no better time to see their beauty than the end of summer and early fall. As the weather cools slightly to make your hike more enjoyable, you can spend your days exploring the great outdoors of Summit County. Whether you're up for hard, steep hikes to the summit or you want to take it easy and see some beautiful views, there are many great trails that run throughout Summit County. Just put on your boots and make sure to break them in before your trip!
If you'd rather up the adrenaline, biking is another great way to enjoy the scenic Rocky Mountain views with the added thrill. There are many great options including Vail Pass which is the only Colorado mountain pass with a bike path on both sides so it's easy to ride and gives you some amazing views. Enjoy 26 miles of road with 1550 feet of climb. It's an adventure worth having at the end of summer! 
Explore the Shops and Venues in the Area
Summit County, Colorado is a vacationers paradise and full of amazing shops and exciting venues to enjoy some much needed R&R during your time in the mountains. Main Street Frisco is a great option for those looking to try out the local flavor. Locally-owned boutiques and handcrafted goods line the street making it easy to browse around and pick up yourself a treat. You can also give your ears a treat and find some great live music that is happening all throughout Summit County in the summer including Dillon Amphitheater that overlooks the mountains. 
Shop through the towns in the area like Frisco or Breckenridge and Silverthorne then try out some of the delicious restaurants. From pizzerias and ethnic offerings to bars offering live music, there is always something good on the menu. You can find that rejuvination you need before busy life starts up again. 
Relax in Your Summit County Vacation Rental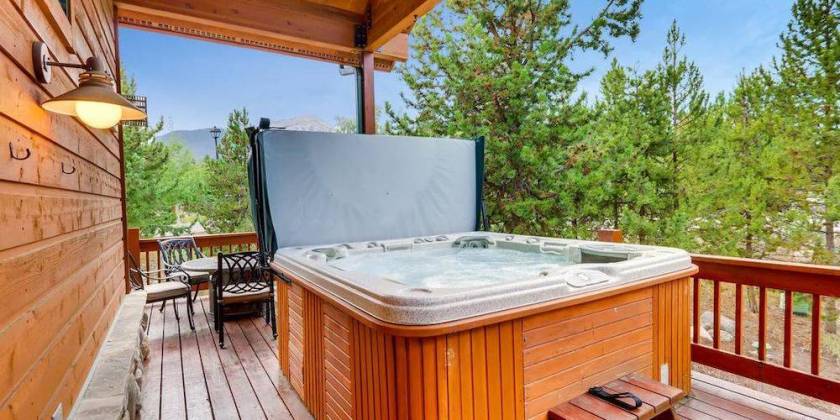 From spacious condos to private homes, PMI Summit Colorado offers a wide variety of vacation rentals to suit your needs on your next vacation. Spend your mornings sipping on coffee overlooking the Rockies on your deck and cap off the evenings with wine in the hot tub. Before the busy season of school and life starts back up this fall, you deserve a trip to Summit County to rejuvenate. You'll have your own fully equipped kitchen to enjoy homecooked meals and plenty of space to spread out and relax in whatever way helps you the most. 
PMI Summit Colorado is here to help with all of your vacation needs. Book your stay today before summer is gone!