THE ROCKY MOUNTAIN WEDDING OF YOUR DREAMS IN SUMMIT COUNTY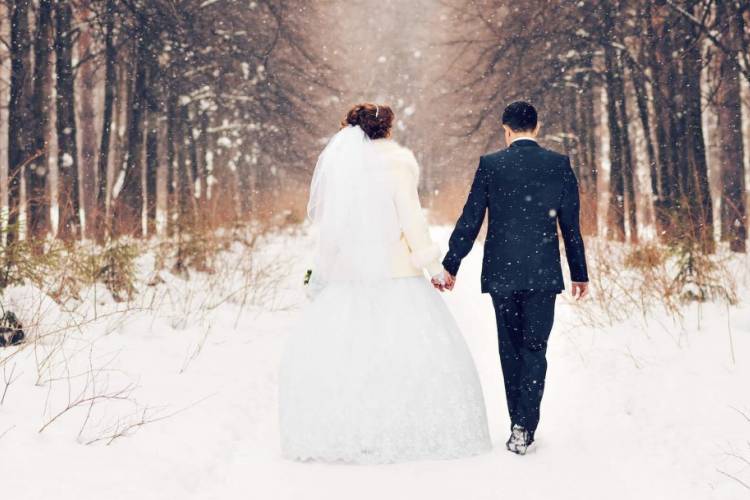 You can already picture it: beautiful mountain ranges, the birds flying overhead, a slight breeze on your back, and you look over at your loved one while you say "I do." Getting married in Summit County is a luxurious yet cost-friendly alternative that provides you with the hospitality and intimacy that you crave for your special day.
With the world of weddings shifting to more intimate, socially distanced venues, Summit County's many venues offer the very best for a safe and small wedding. Additionally, the endless natural beauty and breath-taking views make for some of the best wedding photography that a couple can dream of.
Here are a couple of options for your dream wedding in the hospitable and inviting Summit County:
CLIMB EVERY MOUNTAIN AND SAY "I DO"
With stunning venues in places such as Copper Mountain and Breckenridge, the couple can say their vows with a view that looks too good to be true! No matter the season, nature will be your best wedding decorator, with snow-topped mountains to complement a white dress, or perhaps wildflowers to match the groom's tuxedo. The natural environment of the mountains can be seamlessly integrated for a beautiful effect. For a more traditional wedding, Copper Mountain offers a breath-taking chapel within the resort. With the refreshing open-air and serenity of the landscape, you can start the rest of your life right with a wide array of options and venues. Whether you are looking for a small, intimate wedding, or want to invite more guests, Summit County has venues that will accommodate your every need for your special day.
---
IF LIMOS ARE TOO CLICHE, USE A SKI LIFT TO ARRIVE AT YOUR WEDDING!
With various ski lodges in Summit County, such as Black Mountain Lodge, there are opportunities to take advantage of a unique wedding venue all year round. In Arapahoe Basin, wildflowers sprinkle the scenery in the summer and your guests, up to 200, get the unique experience of riding up an express chair lift while they admire the beautiful view. Additionally, you get gorgeous 360-degree views that even include the Continental Divide Trail. The venues are accommodating to fancier, more formal weddings, as well as more casual and intimate ceremonies. To top it all off, your guests will have the time of their lives before and after your wedding, with endless outdoor activities and attractions that they can enjoy throughout their stay.
---
A LUXURIOUS CEREMONY FOLLOWED BY A GOURMET MEAL
If you are looking for a more high-end experience, check out Keystone's Alpenglow Stube. This world-class restaurant provides an upscale dining experience and boasts the classic lodge-style decor for a warm and inviting feel. This venue is truly unmatched in scenery, luxury, and hospitality. You can enjoy a stunning photo opportunity looking out at the Rocky Mountains, and then meet your guests for a cozy and intimate, yet gourmet meal. This venue is ideal for all seasons and all couples.
For all of your Summit County vacation rental needs, contact us today! Our experienced group of property managers want to help you achieve the event of your dreams. We know and love the area, and can ensure that you have the best possible experience here in our one-of-a-kind county.