TIPS TO HELP YOU PREPARE YOUR HOME FOR A VACATION RENTAL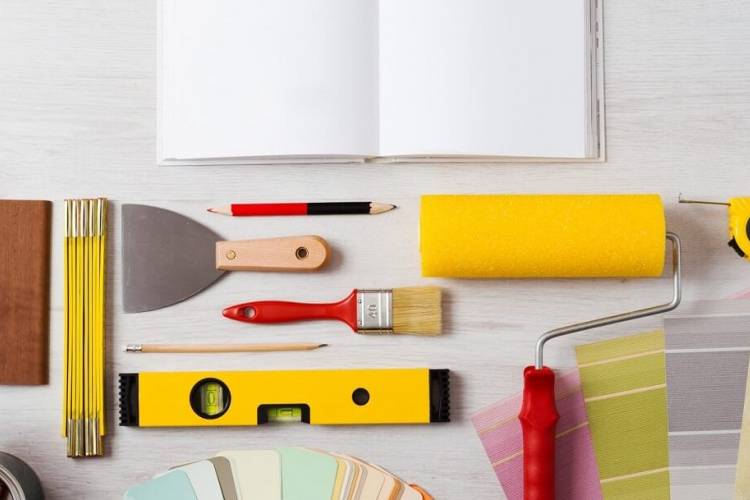 Do you have a vacation home that you've been considering putting up for rent to fill those days when you're not using it? A vacation home can provide a very lucrative, passive income. But, it does take a little work to prepare your home for guests.
Of course, you'll want to be sure that all legalities have been thought through. For example, some areas may require that you get a rental permit. You'll also want to make sure that you have landlord insurance. You can see if this is covered under your homeowner's insurance. Once all of the legal factors are squared away, it's important to prepare your vacation home further.
Starting off, you'll want to take down any family photos. These should be stowed away with any other important items, out of the reach of guests. If you have some blank walls left over from removing photos, you may want to hang artwork or local landscape photos to give the wall more character.
Once you've found a place for all of these valuables, you can start giving your home a few updates. Examine each room. See if there are walls or spots that need to be repainted. Check to see if pillows on the sofa need to be replaced or covered with a new decorative case. Ensure that all of the furniture looks nice and is also comfortable to lounge in.
You'll want to go into every bedroom and check the mattresses. Is it time they were updated or do you need to simply add a pillow topper? While you're shopping for the bedroom, you'll also want to consider the installation of wall dimmers. And, don't forget to pick up mattress and pillowcase protectors. These are important for helping you keep your mattress and pillows clean and in top-notch shape.
As you evaluate each room and consider what is needed, make sure that all of your appliances are up to par in the kitchen. Are you missing any important appliances, like a coffee maker or a blender? Even if you don't use these, they are common appliances that your guests might utilize, so it's worth the small expense. Ensure that all of the appliances are working well also, you don't want to rent out a property if something isn't working up to par. If it's outdated or needs replacing, make the purchase. After all, keeping your guests happy is what's important. And happy guests lead to more bookings.
When you walk into the living room, the furniture and the pillows aren't the only things to evaluate. You'll also want to consider the TV, does it need an upgrade? How about the TVs in the bedroom? Make sure these devices are up to snuff. Also, if the remotes aren't working correctly, replace them or put new batteries in. You'll want to leave any instructions for how to use them as well if they're complicated.
Don't forget to check all the safety equipment. Keep your home and your guests safe with working carbon monoxide and smoke detectors, as well as fire extinguishers. You can also add a first aid kit.
After you make any needed upgrades, you'll want to ensure the house is thoroughly cleaned from top to bottom. It's all in the details, even the lampshades should be dusted. You want your guests to be impressed when they stay with you.
Top off your home with a few extras. You may want to bring in some cozy towels, toiletries and a hairdryer for the bathrooms. Consider stocking the kitchen with some seasonings and other kitchen staples. Also, put some games and cozy throw blankets in the living room. And, don't forget to compile a helpful packet of local information to go with your welcome packet (including important details like the WIFI password and any other instructions or rules they'll need to know).
There are a lot of things to do to prepare your home for a vacation rental. These are just a few of the tips to help you get started. Contact PMI to help you manage your property with success. We can take on the heavy lifting and help your guests have an excellent experience. Check out our website to learn more: https://www.summitcoloradovacationmanagement.com/.