VACATION HOMES COME WITH ADDED PERKS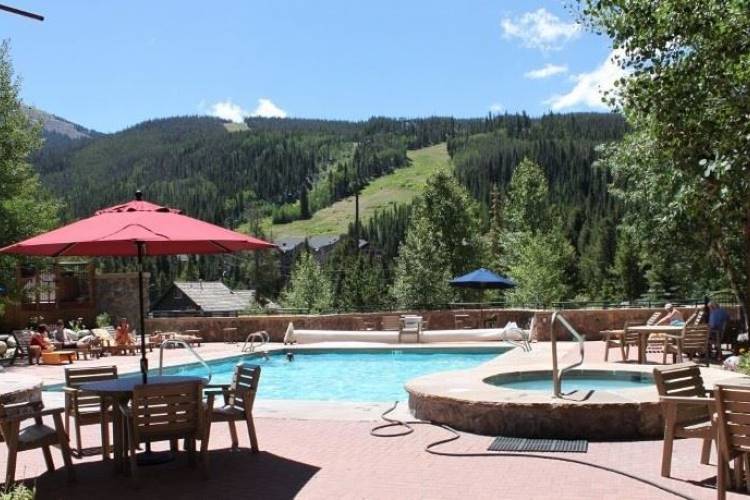 There are a lot of details that go into planning a vacation. First off, you need to determine where you want to go, then you need to figure out how you'll get there and where you'll stay. You'll probably also want to take time to Google the area and make any additional sightseeing plans. It can take time to figure everything out.
We want to make your vacation a little easier. While vacations are for relaxing, it can be difficult to relax when you don't have a nice place to stay. A hotel room can often feel cramped after a couple of days, especially with more than two people. Plus, many hotel rooms don't offer the same conveniences that you would have at home – like a full kitchen. You'll be on vacation, though, so you may be thinking, who wants to labor in the kitchen during their time off anyway? But, it's amazing how handy a kitchen can come in, especially since eating out daily can get very costly. Instead, with a full kitchen available, you can balance out how often you order out/eat out and cook something at home. Having a kitchen available is also nice just for the pantry space and refrigerator space to store snacks and beverages. A full kitchen is also a nice perk for those with dietary restrictions that may find it difficult to locate pre-made food.
Thankfully, a hotel room is not your only option for places to stay. You can book a vacation home. This not only gives you the benefit of a kitchen but also provides you with more space overall. The people in your party will have more privacy. This alone can provide more relaxation on your vacation – for those times you just want to get away from everyone else.
Overall, a vacation home provides the comforts of home, while also giving you the freedom of being on vacation (no work or other regular obligations to attend to). You get the best of both worlds.
Plus, many vacation homes come with extra benefits. You may find that some places leave a gift basket for you, suggestions of local places to check out, or maybe they have a private hot tub and/or swimming pool to enjoy. A vacation home can also make it easier to eat as a family at the dinner table. Also, when vacation homes are handled by property management groups, like us at PMI, you can benefit from a well-maintained property and additional perks.
Simplify your vacation a little by choosing a vacation home instead of a hotel room. It can make your vacation more enjoyable and relaxing.