WHAT RENTERS WANT FROM A VACATION PROPERTY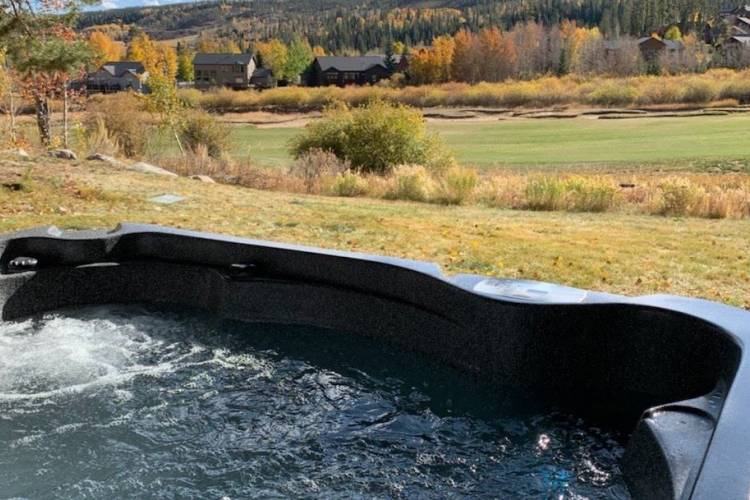 Whether you're looking to increase your rental rate or drive more bookings in the offseason, looking at your vacation rental amenities from time to time is a necessity to remain competitive.
So what's the secret sauce for getting more inquiries? Here are some of the amenity types that will get your property second looks:
1. Full kitchen
Whether your guests are looking to cook every night or just heat up leftovers, a kitchen can be an attractive feature.
2. Parking
Parking can be at a premium in some municipalities, so having a designated spot or two reserved for guests can be an attractive point of difference. Just be sure to leave parking passes if necessary.
3. Smart locks
Smart locks are popular because they can make the check-in and check out process seamless, without you having to be on site. No more having to do key handovers in person! Not to mention the security factor: if you have no keys, your guests can't lose them. Plus, you can monitor activity for security's sake. It's a win-win.
4. Netflix
If you already have a smart TV, it's a no brainer to add Netflix so that your guests can feel more at home. It's a gesture that guests will surely appreciate – especially if the weather doesn't cooperate.
5. Pool/hot tub
Who wouldn't enjoy a dip in the pool on a hot day or a nighttime soak in the hot tub to wind down? Such additions may appeal to vacationers looking for such an experience.
6. Porch/Balcony
An outdoor room can add another dimension of luxury and relaxation to a rental. The same can be said of a balcony. Guests can get some fresh air without having to leave the comfort of the rental.
7. On-site laundry
If you've ever been away from home and spilled coffee over your new shirt, you understand the appeal of having access to laundry facilities. Just don't forget to provide the basics, like detergent so guests don't have to worry about those details
Need some help making your rental more of a hot commodity in 2020? You don't have to go it alone. You've come to the right place. Turn to an expert partner, like us. We not only focus on helping you to increase your portfolio, but also on how to offer an unforgettable and smooth experience to your guests. Leave your worries behind and let us protect and maximize your investment.