WHY SUMMIT COUNTY WAS JUST NAMED #1 HIGHEST LIFE EXPECTANCY IN THE US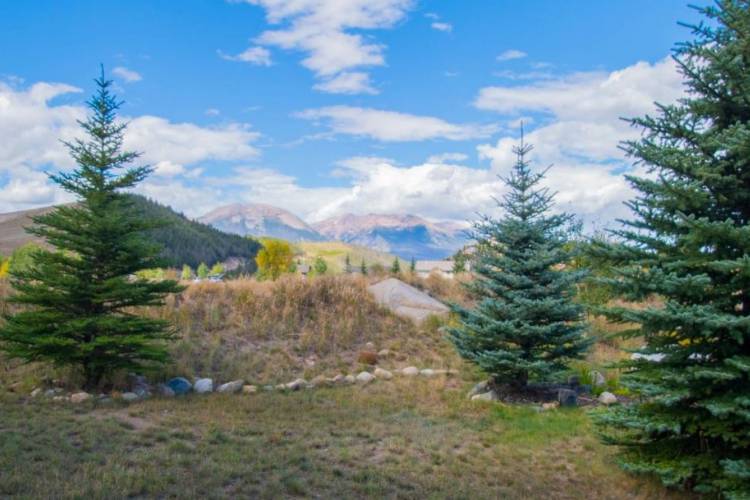 With the spirit of a never-ending vacation, it is no wonder why Summit County was just named the #1 county in the US for life expectancy. Life expectancy measures provide an insightful look into what it is like to live somewhere because they indirectly measure the quality of life in a specific place. The higher the happiness and quality of life, the higher the life expectancy. This means that Summit County residents not only live longer, but they live rich, exciting lives too. From its unique outdoors to excellent infrastructure to a community feel, making Summit County home is among the best things you can do.
Living here can feel like a real gift, but with the stresses of property management, it can be easy to forget the beautiful and astounding place that surrounds you. Make sure you keep your stress low and your life expectancy high by hiring us at PMI Summit Colorado. We will make sure that you can spend less time on draining management tasks and more time doing what you love most here in Summit County. Here are just some of the many reasons that Summit County is a great place to live a long and happy life:
FANTASTIC INFRASTRUCTURE
Summit County is a picturesque area that boasts high education, high income, and good access to medical care. No matter what stage of life you are in, you can be sure that you will be taken care of as a resident in our towns. Summit County also has sound employment rates and an affordable housing market, making it so that the typical factors of stress are significantly reduced. With your housing, job, children's education, and health secure, you can focus on the other things that will make your life fulfilling, such as spending time with your community or trying out a new outdoor sport.
---
OUTDOOR CULTURE
In addition to the fantastic institutions, there is a culture among the people of outdoorsmanship and wellness. When you visit our beautiful county, it is clear that people are always willing to spend time with others in the great outdoors. How could they not? Summit County is adorned with the breath-taking Tenmile and Gore mountain ranges and boasts four different internationally recognized ski resorts that are within just 30 minutes of one another. Here in our county, there is always some outdoor activity to try out. Whether skiing, snowboarding, dog mushing, or ice fishing during the colder seasons, or hiking, boating, or mountain biking during the warmer seasons, there is always something for you to do in your very own backyard.
---
COMMUNITY FEEL
Here in Summit County, there is a unique neighborly feel. This allows residents to be more socially engaged and build long-lasting friendships with their neighbors. It is common to get invites to check out new breweries, restaurants, or go on a weekend outdoor trip from people in your neighborhood. Summit County residents feel like they belong to something great, and so they are welcoming and always willing to extend courteous invitations in an attempt to get to know others better. One major factor for a long life is having a community to rely on, and every Summit County resident takes it upon themselves to make sure that the spirit of conviviality stays alive. The community's spirit can be felt instantly, making it just one more reason that residents here live a healthy, happy, and long life.
With this fantastic news, more people will likely be looking to join the Summit County community, or perhaps visit to have a snapshot of life here. At PMI, we can help you with your property management needs, both residential or vacation. We can help you with every step of the process. With us, you get seasoned professionals who love what they do and love the community they serve.
Looking for a getaway? Check out our Summit County Vacation Rentals today!